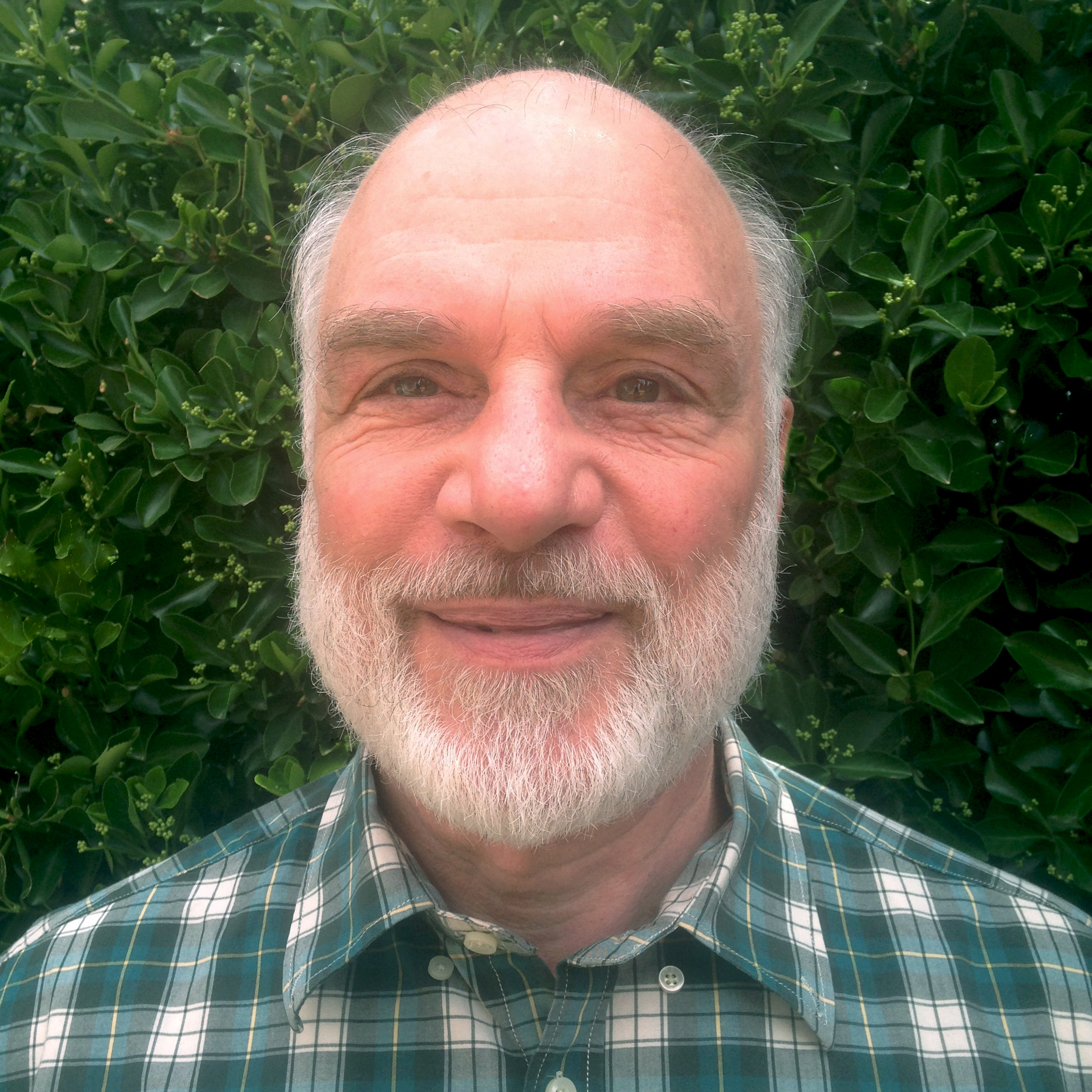 Horton Tatarian, research biochemist
I'm a biochemist who examines scientific findings on health and the cause of disease. My objective is to provide information of practical value for self-care.
I studied biochemistry at U.C. Berkeley, where I received a B.A. degree. A "98 percentile" score on the science section of the Medical College Admission Test (MCAT) helped me gain admission to my first choice of schools, UCLA School of Medicine.
While earning my M.D., I continued this research on my own since medical schools teach little biochemistry. My head start in studying natural ways to solve health problems enables me to sort through and evaluate the work of others in my field.
Our mission as a company is to provide people the tools needed to rebuild and maintain their health:
Information on how to promote the forces of nature that support health
Special products to guard against other forces that promote disease
To learn more about this, see The Advice Of Experts In Natural Medicine.
Christine Heaton, Life Sciences LLC Manager
I am the manager at Life Sciences. It's my job to answer your questions and make sure we deliver the products that work best for you.
I received an A.S. degree from Dixie State University. My father, Horton, introduced me to Energy Work, in which I became a Certified Body Code practitioner. To learn more about this, see Energy Healing Session.
You are welcome to contact us for information, suggestions, or other help. Call my direct line anytime: (435) 229-9648 or 1-800-852-8281. If you call after business hours I will be in touch after 11:00 am Mountain Time.